Financial planning is the roadmap to secure and fulfilling life, as you define it. We provide comprehensive planning: Not just for investments—but for everything from debt management to college funding to generating the retirement income you'll need.
Comprehensive, Personalized Plans
Our planning process starts with getting to know you and your needs in-depth and in detail. Based on that information, we create a comprehensive set of recommendations that may include:
• Cash-flow optimization
• Education funding
• Retirement funding
• Social Security maximization
• Minimizing taxes
• Risk management
• Charitable giving
• Estate planning
Retirement Income Planning
We guide and support clients in building their retirement nest eggs, and we also help them retire confident that they will not outlive their assets. Retirement income planning involves working together to identify your retirement income needs, then creating two things:
• An in-retirement portfolio that, along with Social Security and any other income sources, provides steady income while allowing for needed growth
• A spending strategy that can keep you from overspending—or living with unnecessary frugality
Risk Management
Wealth takes a great deal of time and work to achieve, but it can be lost quickly. That's why risk management is essential for those who wish to sustain their wealth and potentially pass it on to multiple generations.
We walk clients through the potential risks faced by them, their family members, and their assets. We also recommend cost-effective insurance options to reduce those risks.
Successful investment management starts with discipline. It is the cornerstone of your financial future. At Black Knight Wealth Management, we manage your assets as if they were our own.
Personalized Investing
We understand that your wealth is more than a number: It's the key to secure and fulfilling life, created on your terms.
Our priorities are to protect your hard-earned capital and to grow it intelligently, employing a well-diversified mix of stocks, bonds, mutual funds, and exchange-traded funds. And because each client's situation and objectives are unique, our portfolios are carefully customized to meet your needs.
A Disciplined Approach
Investing is a science, not an art. And it's certainly not about hunches or following the crowd.
At Black Knight Wealth Management, we employ a disciplined approach that has rewarded long-term investors through changing markets.
With a focus on yield and cash flow, our income portfolio is designed to weather downturns in the market by "paying you to wait" for a recovery thru the interest and dividends you receive.
Our growth portfolio encompasses long-term, strategic "core" investments that are blended to achieve the performance you need with the least possible risk. Our unique approach is to find undervalued investments for the long haul.
Accountable to You
As an independent, fiduciary advisory firm, we're proud to be accountable solely to our clients. We monitor your investments daily, track and measure performance regularly, and communicate frequently.
Most importantly, we never lose sight of our goal: your success.
Proper estate planning helps to ensure that your heirs receive the greatest amount of your wealth possible, in an easy and efficient manner. It often goes hand in hand with charitable giving.
We provide guidance for giving to the people and causes that are important to you in two ways: during your lifetime, and at the settlement of your estate.
Tax Planning
More than filling out 1040 forms, our proactive tax planning finds more tax-deductible items, creates tax-advantaged situations, and teaches you how to reduce taxes for greater savings in future years. Often, the tax savings we identify are greater than our fees—essentially making our services free.
Our comprehensive tax planning process includes:
Creating Donor-Advised Funds for Appreciated Securities. Donor-advised funds provide a simple way for investors to get immediate tax deductions and avoid capital gains tax liability on appreciated assets. We set up a personal donor-advised fund in your family name and then you decide where and when to make gifts to your charities.
Funding Natural Resource Investments That Have Generous Tax Deductions. Investing in opportunities such as domestic oil and gas drilling can result in hefty write-offs for high-net-worth clients. Certain natural resource investments can also serve to mitigate or eliminate tax liabilities that arise when converting traditional IRAs to Roth IRAs.
Gifting Strategies for Tax-Free Giving. Our clients use family gifting strategies to remove assets from their taxable estates. These strategies help reduce future estate taxes and benefit your family members immediately.
Planning Strategies to Reduce Inter-Generational Taxes. A combination of federal and state taxes can significantly reduce the assets your heirs receive. Strategic estate planning is critical to maximizing the share that future generations will enjoy.
Investing in College Saving Plans. With tuition inflation averaging >5% a year, you cannot afford to subject your education savings to unnecessary taxes. The right college savings plan can help ensure that you save effectively and efficiently and gives you a state tax deduction.
Tax Preparation
We will gladly work cooperatively with your CPA or tax preparer. Or you may prefer to have us coordinate your tax preparation with one of the CPAs on our expert team. Our team provides income tax-preparation with a focus on proactive planning and deduction maximization. The deductions we find may more than cover the cost of our fees. For new clients, we may find overlooked deductions and recommend amending prior tax returns to claim overlooked.
A: Fee-only advisors are registered investment advisors with a fiduciary responsibility to act in their clients' best interest. Additionally, they do not accept any compensation based on product sales. Fee-only advisors are generally seen as providing more comprehensive advice and having fewer inherent conflicts of interest than brokers. A fiduciary is a party who is sworn to act in the best interests of his or her clients.
Fiduciaries must avoid or clearly disclose any conflict of interest and must place clients' goals ahead of even their own business goals. A doctor, lawyer, and CPA are all examples of fiduciaries. Black Knight Wealth Management is a fiduciary. Most stockbrokers or financial advisors at the big-name firms are not fiduciaries and only abide by a much lesser "suitability" standard.
We keep client assets with an independent, third-party custodian in order to assure their safety. BKWM personnel have no direct assets to client money. Our primary custodian is Charles Schwab & Co., one of the largest and most respected firms in the financial industry.
A: Our approach is firmly grounded in each client's specific situation and goals. Investing for a clearly defined long-term objective—such as a comfortable retirement or funding college —helps to create the focus and discipline that are vital for your success.
Each of our investment recommendations is different because each of our clients is different. In constructing our portfolios, we eschew shortcuts and fads, relying instead on the proven principles of modern portfolio theory as laid out by Nobel laureates such as Harry Markowitz, Merton Miller, and William Sharpe. This knowledge helps us to harness markets' rewards and avoid their pitfalls to the greatest extent possible.
Finally, while portfolio appreciation is important, what really matters is the amount of money that you keep. Thus, we use low-cost vehicles such as institutional-grade mutual funds and exchange-traded funds. And we employ tax management strategies to preserve as much of your wealth as possible.
A: Assets are typically transferred from custodian to custodian directly. You accomplish this by simply opening a new account with our custodian Charles Schwab & Co. and signing asset transfer forms that will move your assets. Cash assets can simply be deposited by check or wire transfer into your brokerage account.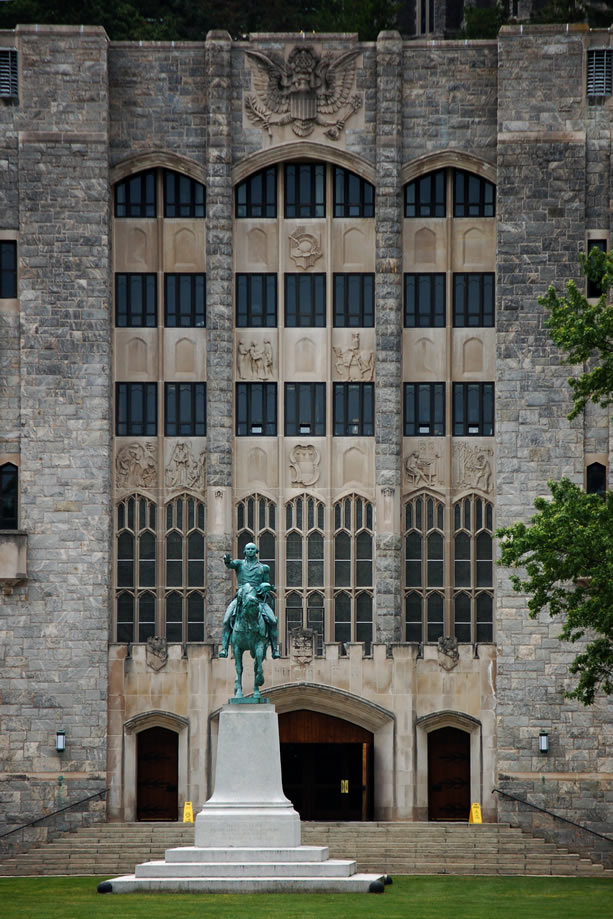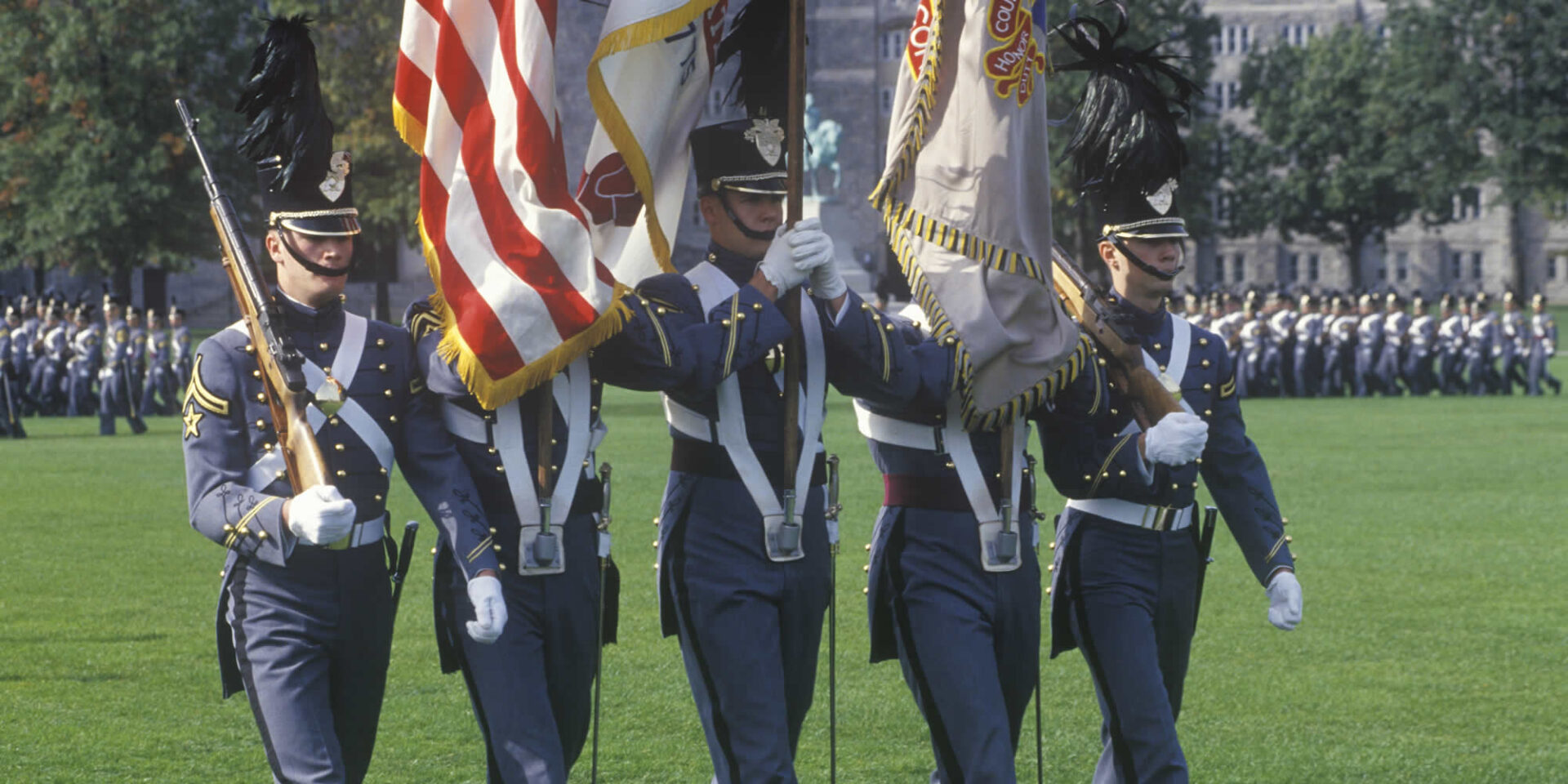 BKWM's approach to financial planning starts with obtaining financial and other information from the client, including information about attitudes, goals, and objectives. We then prioritize which goals and objectives are most important, analyze your information to develop recommendations for your consideration, and explain the implications and potential outcomes of each alternative.
Our approach to asset management can be summed up in two words: "active discipline." It encompasses three elements: portfolio construction, implementation, and monitoring. Portfolio construction is largely based on what is known as Markowitz's portfolio theory, the fundamental goal of which is to allocate investments between different assets in order to maximize returns for a selected level of risk.
Each client's investment objectives, constraints, and preferences are identified and specified in writing through an investment policy statement (IPS).
Implementation and monitoring is an ongoing process by which:
Strategies are developed and implemented through investments in a combination of financial assets
Current economic and capital market conditions are observed and compared to forecasted assumptions
Client circumstances are monitored
Portfolio adjustments are made as appropriate to reflect significant changes in any or all of the above variables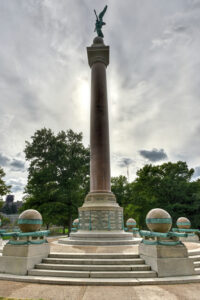 We start with a complimentary "get acquainted" meeting to describe our people, process, services, and fees and to learn about your worries—the thoughts that typically cause anxiety and frustration rather than providing direction. The goal of the meeting is to transform those concerns into specific, actionable goals and to determine whether a mutually beneficial relationship exists. We then prioritize your goals, which create the cornerstone for the next stage of our process.
Our professionals will help you to determine your current situation, clarify your desired future situation. We will help you decide when it is to be achieved and establish responsibilities in order to get the information needed to ensure that the results meet your expectations.
You will be provided with a "wealth development packet," customized to the scope and complexity of your needs and circumstances. Because data gathering can be a daunting and time-consuming task, our firm's para-planner will provide as much assistance as needed. Once completed, a meeting is conducted to review the information for accuracy and congruency with stated objectives and your risk tolerance.
Analyze
Once the relevant information has been gathered, organized, and reviewed, we are ready to analyze your present financial condition. This analysis is likely to reveal strengths to build upon as well as weaknesses that are barriers to your goals.
Design
After your information has been analyzed, we will design a realistic plan to help you attain your objectives. Your financial plan will be tailored to you and will include strategies designed with your abilities and your goals in mind. Typically, there is more than one way of achieving one's goals. When this is the case, we will present alternative strategies and will explain the advantages and disadvantages of each.
Our advisory services fall into two broad categories: Fee-Only Financial Planning and Fee-Based Asset Management.
Fee-Only Financial Planning
Once your plan design is completed and approved by you, we will provide a written final version with an executive summary and recommendations. You are under no obligation to implement any of the recommendations outlined in the plan, either with BKWM or with any other firm.
Fee-Based Asset Management
Your financial assessment will most likely include your completed risk profile, which will help us determine your ability and willingness to take on investment risk. If not, with our assistance, you will complete our risk profile, describing your financial situation, investment objectives, time horizon, risk tolerance, and investment preferences.
We will then determine the appropriate portfolio investment strategy (see asset management) for your needs. You will be provided with a written investment policy statement (IPS) based on the results of your completed profile.
Additionally, you will be introduced to your client services specialist. The specialist will guide you through the account funding/asset transfer process to ensure that the investments you'd like us to manage get to us in a timely manner. The specialist will also assist with any specific cashiering needs you have (wire orders, systematic withdrawal or deposit plans, margin lending, and bill pay are just a few of the perks that our managed-account clients enjoy).
Your relationship with us is an ongoing one. We will meet once a year or more frequently if changing circumstances warrant it to review:
• The performance of solutions implemented
• Any changes in your personal and financial circumstances
• Any changes in the economic, tax, or financial environment
Clients who choose our investment-advisory strategies receive anytime, anywhere access to our portfolio accounting, measured-performance portal. This leading-edge technology gives you full access to your aggregate portfolio holdings, benchmarked performance. You may retrieve archived results easily and securely, on any device.
Black Knight Wealth Management is a fee-only firm. We are paid directly by our clients for our services, much like a doctor, attorney, or accountant. This is our only source of income. We receive no compensation, commissions, fee splits, or any other financial incentives from brokerages, banks, insurance companies or financial service providers. Our advice is free from the influence that such outside compensation may induce.
In an effort to serve our clients' needs, we offer two different models to work with us, with each model matched to the level of service you require.
• Asset-Based Fee: Full-service clients, who receive financial planning services and investment management, pay a fixed percentage of their assets under management with us each quarter.
• Financial Planning Fee: This arrangement is popular with clients who value ongoing oversight and guidance. Clients who have "held-away" assets, such as those in 401(k) plans tend to take advantage of this planning service.